Our Mission:
Excellence
The Charger Foundation exists to support Martin schools to become centers of excellence for all students.
Community…Collaboration…Commitment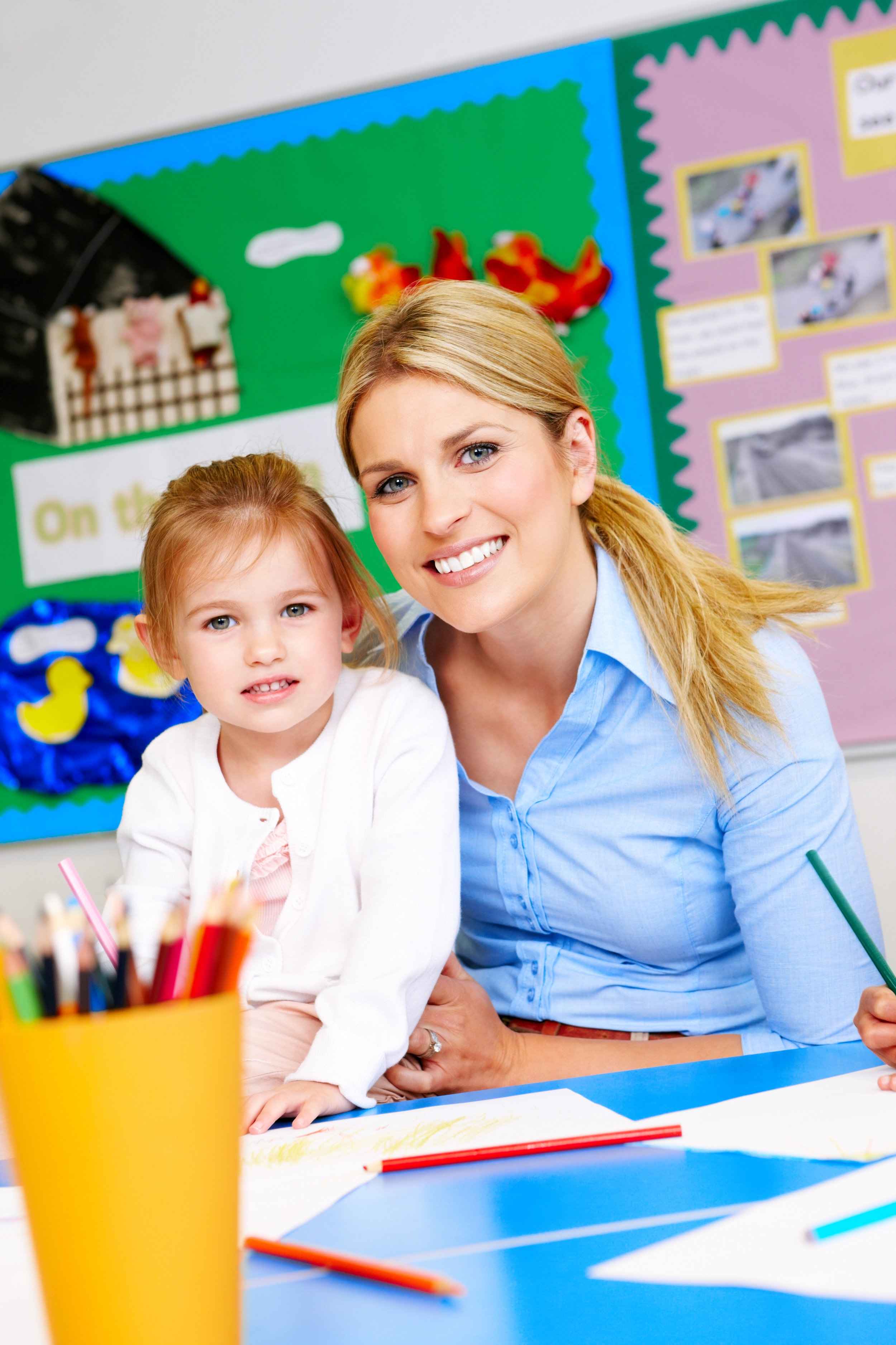 Community: We believe in the power of an educated, informed community.
Collaboration: We believe that families, schools, local government and businesses are equal partners in promoting educational excellence.
Commitment: We believe that the entire community must be committed to the educational success of our students.
Whether you are a teacher, school administrator, parent, community member, or business owner, your involvement is the key to providing the best academic education and experience for the students of Martin schools.
Submit a Grant Application
If you are a teacher at Martin Primary, Martin Elementary, Martin Middle, or Westview High School, we're here to help.
Volunteer opportunities
If you would like to get involved with the Charger Foundation, please check out our volunteer opportunities.
Make a Donation
The Charger Foundation can only be successful with the generous support of our community and local businesses.